---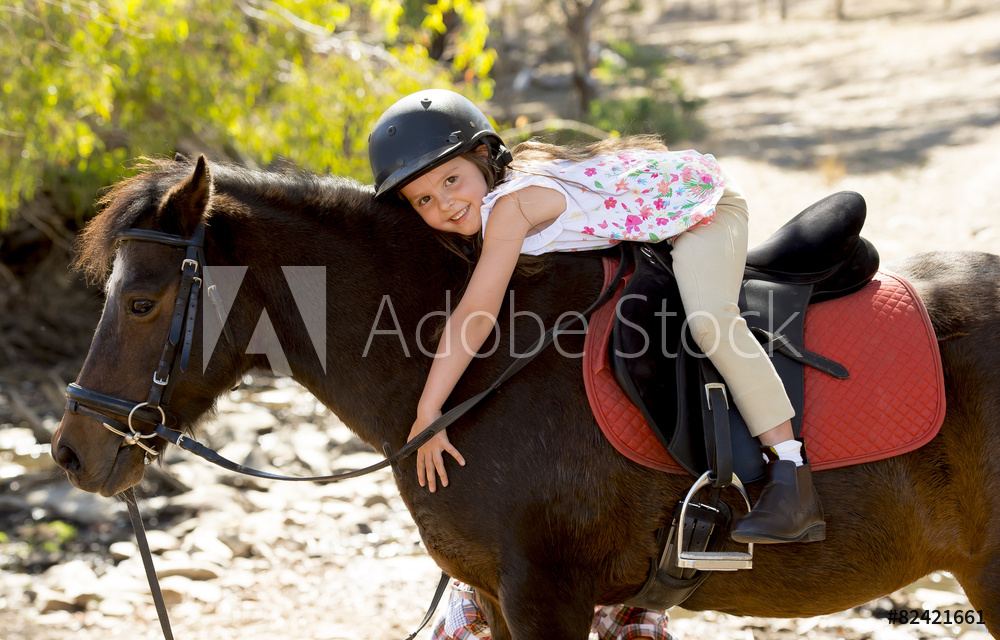 Welcome
Thanks for visiting SunnyBrook Meadows Therapeutic Riding, where we are building better lives and brighter futures by providing a sense of worth and accomplishment to adults and children with special needs.
---
More About Our Program

SunnyBrook Meadows Therapeutic Riding is a Christ centered organization dedicated to enhancing the lives of people with disabilities through therapeutic horseback riding and other related activities.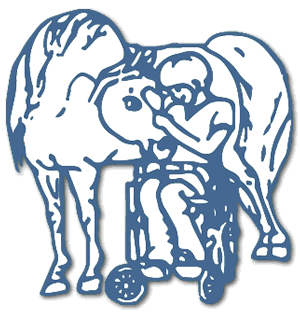 Benefits
Therapeutic horseback riding reaches out to children and adults in the community with special needs by providing a program that is not only beneficial but enjoyable.
Children and adults with disabilities can benefit physically, mentally and emotionally from horseback riding. It has been proven that horseback riding:
• strengthens weak muscles,
• helps to improve self-esteem, balance and coordination,
• and develops self-awareness.
In addition, the sensory input to a person through the horse is similar to the human gait. The horse's movement activates the rider's pelvis, trunk, and spine, simulating normal walking in a repetitive rhythmic motion.
---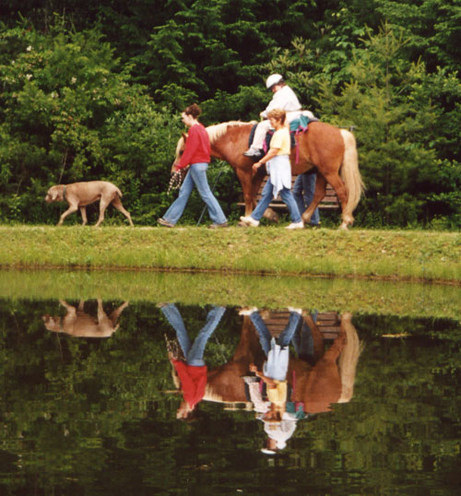 Our Clients
SunnyBrook Meadows serves a variety of individuals of all ages with all kinds of special needs such as:
| | |
| --- | --- |
| • Speech/Language Delayed | • Attention Deficit Disorder |
| • Cerebral Palsy | • Mental Retardation |
| • Parkinson's Disease | • Autism |
| • Learning Disabled | • Multiple Sclerosis |
| • Developmentally Delayed | • Hyperactivity |
| • Paraplegic | • Amputee |
| • CVA/Stroke | • Head Trauma Injuries |
| • Hearing and Vision Impaired | • Muscular Dystrophy |
| • Down and Williams Syndromes | • Spina Bifida |
We are currently serving 100 separate riders:
• 40% are clients with Mental Retardation
• 20% are diagnosed with Autism
• 11% represent the Cerebral Palsy population
• The remaining 29% come from a variety of diagnoses